Hackerspaces
From HackerspaceWiki
Note: We are currently updating the wiki. If you notice something you want to tell us, join #hackerspaces on Libera.Chat IRC network, or the Matrix bridge. We are aware that Wiki account confirmation does NOT work with Google Mail addresses; if that concerns you, try with a different provider!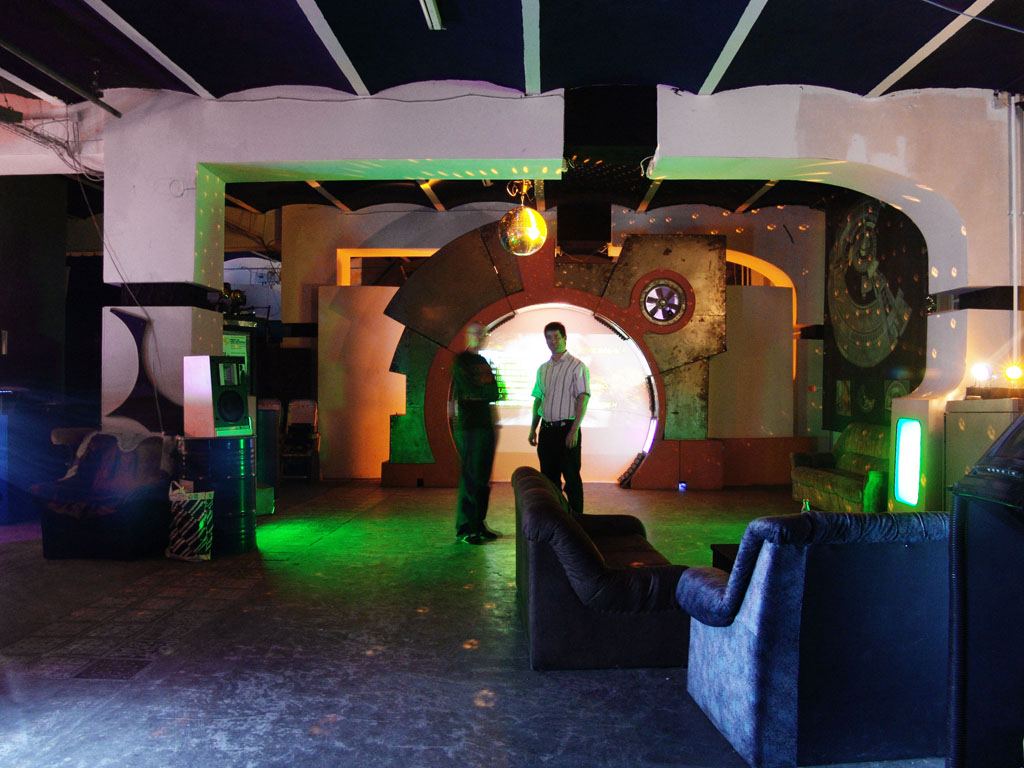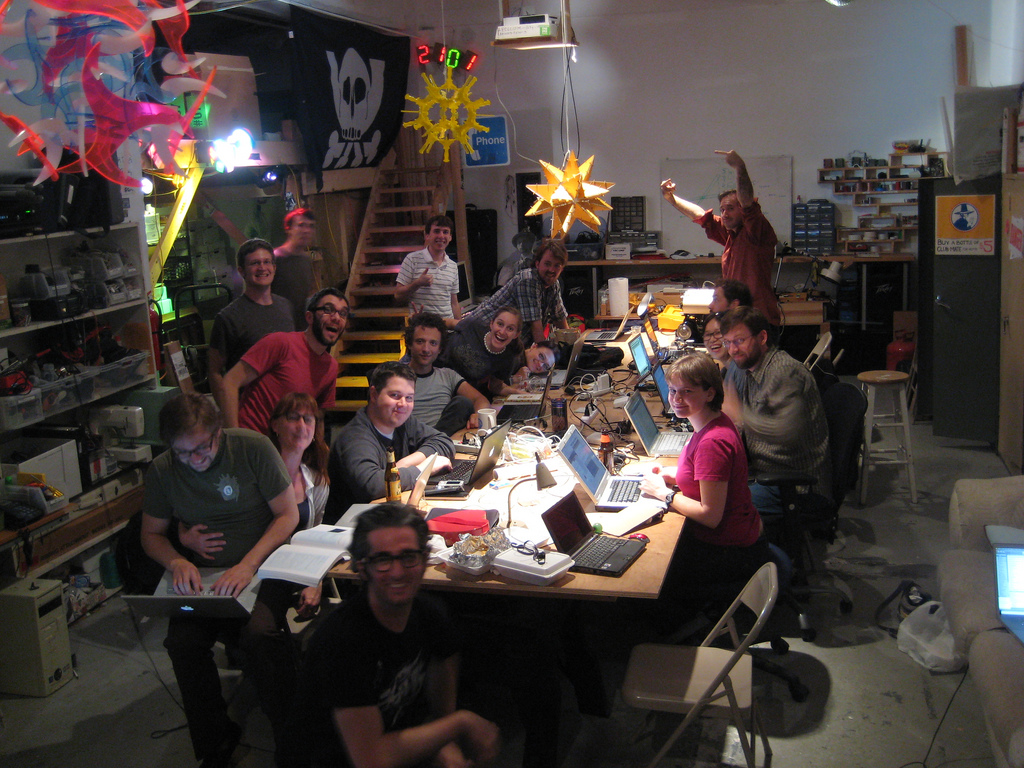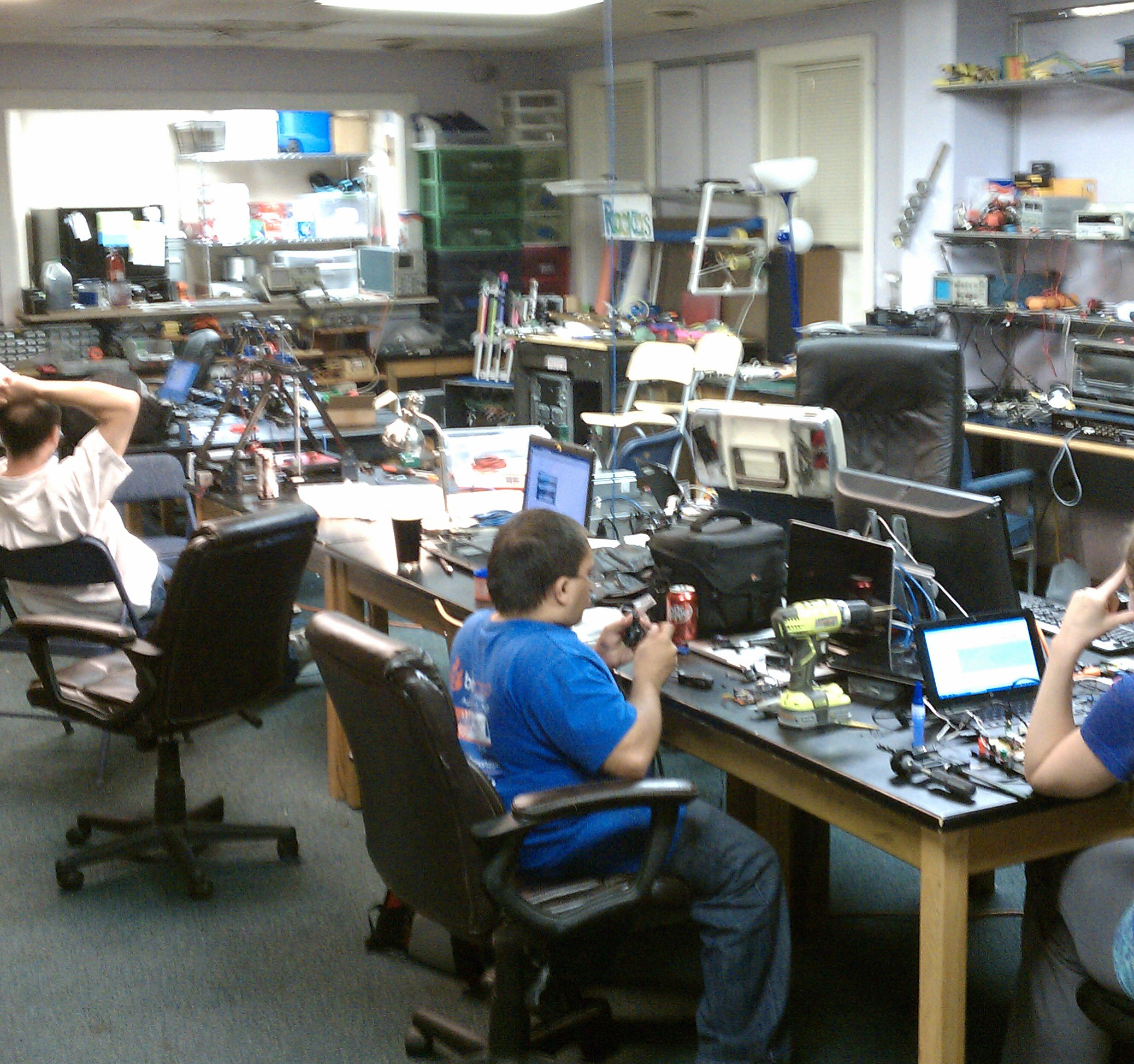 Hackerspaces are community-operated physical places, where people can meet and work on their projects.
This website is for Anyone and Everyone who wants to share their hackerspace stories and questions with the global hackerspaces community.
Resources
Find || Create || Meet
Read || Listen || Watch
Social Media