Hackerspaces
From HackerspaceWiki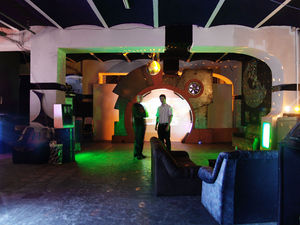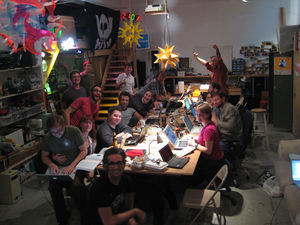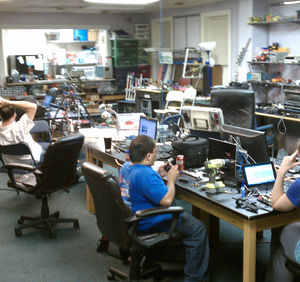 Hackerspaces are community-operated physical places, where people can meet and work on their projects.
This website is for Anyone and Everyone who wants to share their hackerspace stories and questions with the global hackerspaces community.
Regular Events
Call-in - Call-ins provide an opportunity for existing hackerspaces to provide an update and highlight upcoming events, and new/planned hackerspaces can ask questions. First Sunday each month.
Synchronous Hackathon - Hackerspaces worldwide use the internet to interact and hack for the weekend. Third weekend each month.
Global Hackerspace Hackathon Challenges - Each month, we'll come up with a challenge for all hackerspaces around the world to participate in during their Global Synchronous Hackathon. The challenge will be decided and discussed on the Call-in.
Resources
Find || Create
Listen || Watch
Code || Make
Around
Social Media