Hackheim
From HackerspaceWiki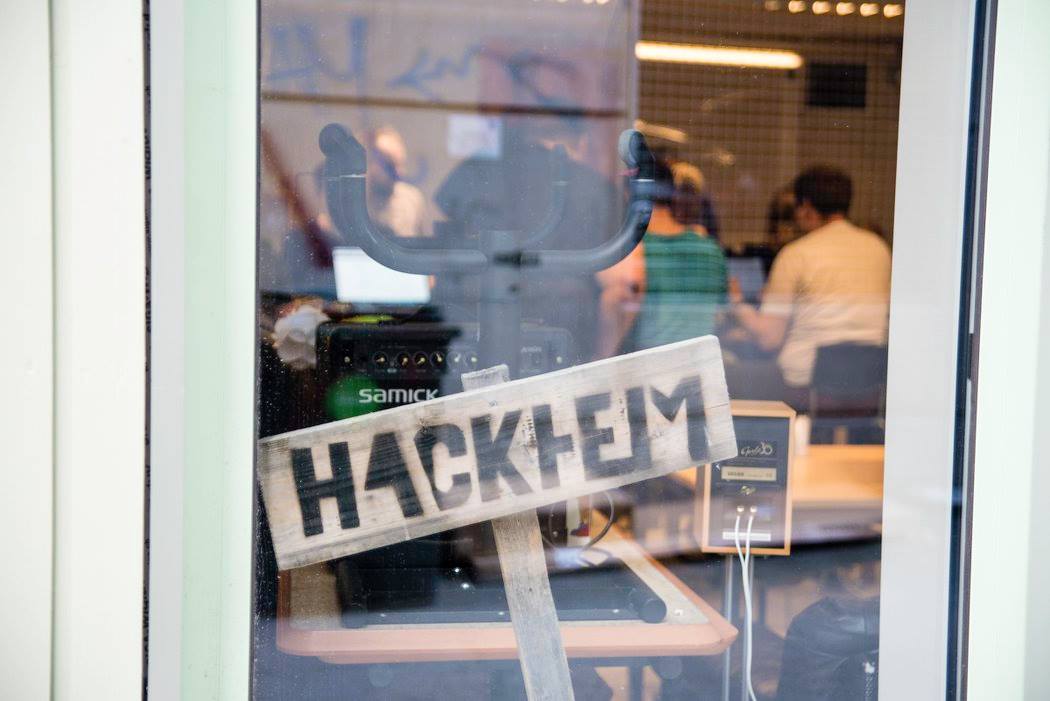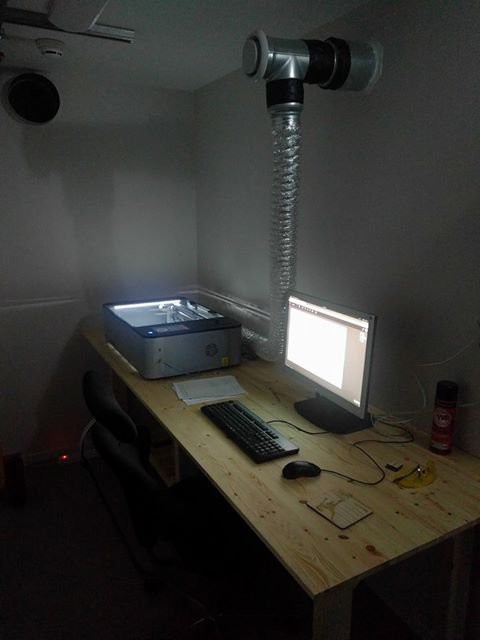 Located in the same house as Work-Work, a blooming co-working space and game-themed bar with a broad selection of boardgames, shuffleboard, pinball, arcade machines and retro-gaming.
Our space consists of two rooms, one workshop for your general hanging around and tinkering and one for woodworking and laser cutting, we also have access to great meeting room facilities and bar at Work-Work.
We used to be the northernmost hackerspace registered here until some fins came around.
We're a friendly community of hackers, tinkerers, electronics geeks, programmers and cosplayers with lots of other interests sprinkled on top, as with pretty much any other hackerspace if you mention something somebody will have a passionate opinion about it.
We're a friendly bunch so if you are in need of help with something, ask and somebody will most likely help you out!
Open days:
[
edit
]
every wednesday and sunday from ~6pm, if you're around? drop by!
Membership:
[
edit
]
sign up for a running subscription on our website.
400 nok/month for "adults"
250 nok/month for students and minors
Our members get 24/7 access with RFID keys and selected discounts in the bar we're under the same roof as.