Forge Greensboro
From HackerspaceWiki
Forge Greensboro
Status
active
Country
United States of America

State or District

City
Greensboro

Date of founding

2011/06/27

Last Updated
2014-12-16
Website
http://www.forgegreensboro.org/

E-mail

Snail mail

115 W. Lewis St.
27406 Greensboro
United States of America

Number of members

120

Membership fee

full membership fee is 45$ a month with voting rights, starving maker fee is 25 dollars a month. full year paid in advanced is discounted at 495$ for the year.

Size of rooms

3600sqft

Members
Location
36° 3' 58", -79° 47' 29"



We are a group for makers, hackers, programmers, builders, and designers. At this point the group is up and running in a newly renovated space and looking for members. We have 3-d printing specialists, mechanical engineers, electrical engineers, wood-workers, machinists, IT engineers, programmers, lighting and sound folks, start-up/entrepreneurials, and skilled labor promoters. We work at various industries around Greensboro, so come and join us and have access to a knowledge pool and contacts that will help you get your projects underway.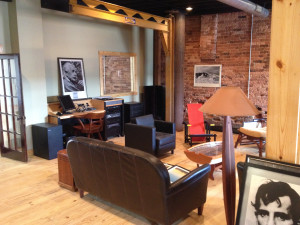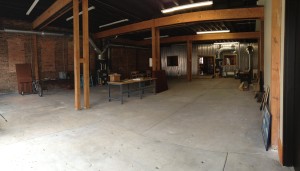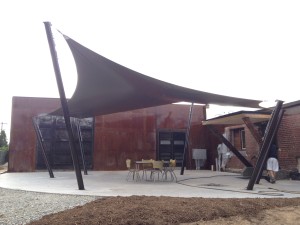 | | |
| --- | --- |
| This Hackerspace has a | Lathe |