The Startup Centre
From HackerspaceWiki
The Startup Centre
[[Logo::| ]] [[Image:|150px]]
Status
active
Country
India

State or District

City
Chennai

Date of founding

2011/05/01

Last Updated
2011-10-01
Website
http://www.thestartupcentre.com

Facebook

Twitter

E-mail

Mailinglist

http://thestartupcentre.us2.list-manage2.com/subscribe?u=73a1f8caebc1c612c06564209&id=2e93f05dac

CalendarFeed

Snail mail

2D, Second Floor, Alsa Mall, Montieth Road, Egmore Chennai
 Chennai
India

Number of members

20 (Expected)

"(Expected)" can not be assigned to a declared number type with value 20.

Membership fee

Resident Programme (intake in Batches) - Rs. 7500 per individual founder / Rs. 10,000 for Two founder teams (Monthly)

Walk-in Per day - Ask Reception for details on the same. Subject to availability of space.

Size of rooms

Free Space

Members
Location
13° 4' 6", 80° 15' 26"



We are an early stage startup accelerator with an initial focus* in the mobile, web and software technology space. The Centre is also a hub for technology, design and startup-related events and interactions.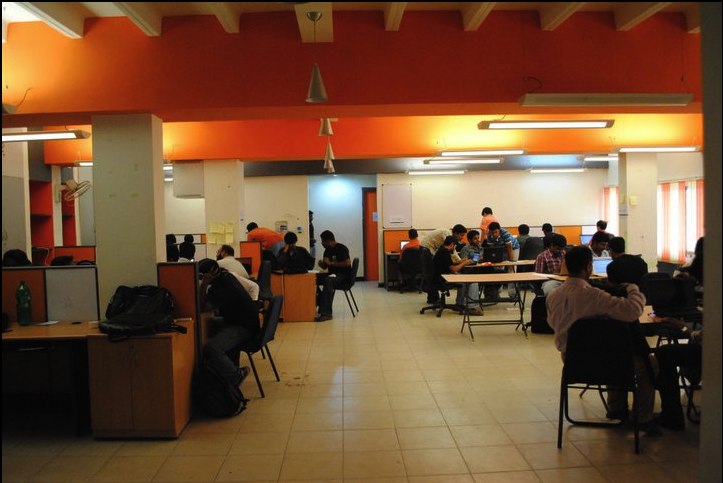 The Hub: The Hub of The Startup Centre plays host to a variety of events that span across topics of Entrepreneurship, Technology, and Design. There is also a residential programme for founding members of technology startups to work out of The Startup Centre. Do check the website, and sign up for the mailing list to stay on top of updates as the call for applications roll out.
The Accelerator: Details on the Accelerator programme will be announced in Q3 of 2011.