The Startup Centre
From HackerspaceWiki
We are an early stage startup accelerator with an initial focus* in the mobile, web and software technology space. The Centre is also a hub for technology, design and startup-related events and interactions.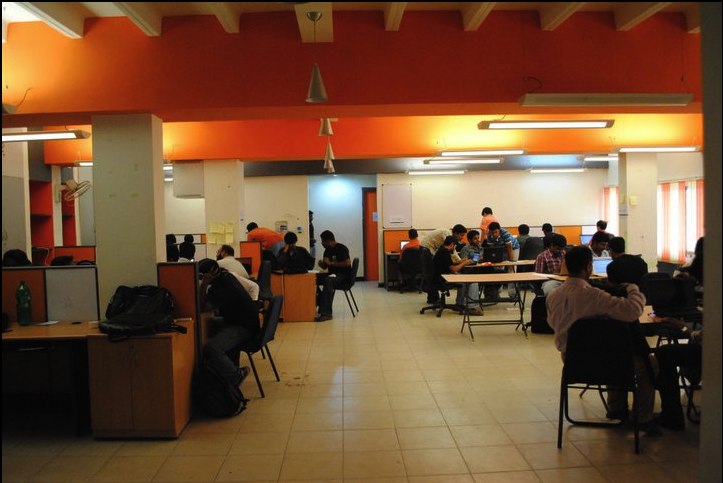 The Hub: The Hub of The Startup Centre plays host to a variety of events that span across topics of Entrepreneurship, Technology, and Design. There is also a residential programme for founding members of technology startups to work out of The Startup Centre. Do check the website, and sign up for the mailing list to stay on top of updates as the call for applications roll out.
The Accelerator: Details on the Accelerator programme will be announced in Q3 of 2011.