Platform4
From HackerspaceWiki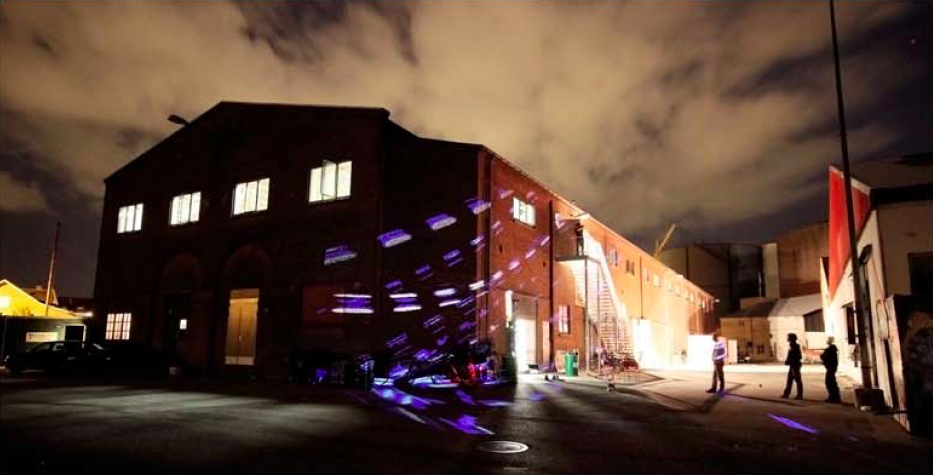 Platform4 hacker- and maker space
[
edit
]
Platform4 is a user-driven multi-purpose venue that experiments with new technological and digital elements in combination with artistic and creative genres ranging from music, theatre, contemporary art, design, architecture and more.
Framework for makers and projects
[
edit
]
Focus is not only put on providing audience and users with experiences, but also on creating an optimal framework for budding creative projects and product innovation. Platform4 is a non-profit organisation, in which users are invited to join in on shaping content within the art and technology frame - in a 3000 sq. meter former warehouse in the Østre Havn harbour area in the center of the city of Aalborg, Denmark.
Facilities
[
edit
]
Platform4 contains both a multi-use performance and workshops hall, café and a workspace in the rooftop where users on both longer or shorter basis can foster their projects. The public is always invited inside to satisfy their curiosity, drink coffee in the café and enjoy concerts, exhibitions, innovative projects and much, much more.
Platform4 has also invited hackerspaces Hal9k and Tossestreger to share one of the buildings of the complex.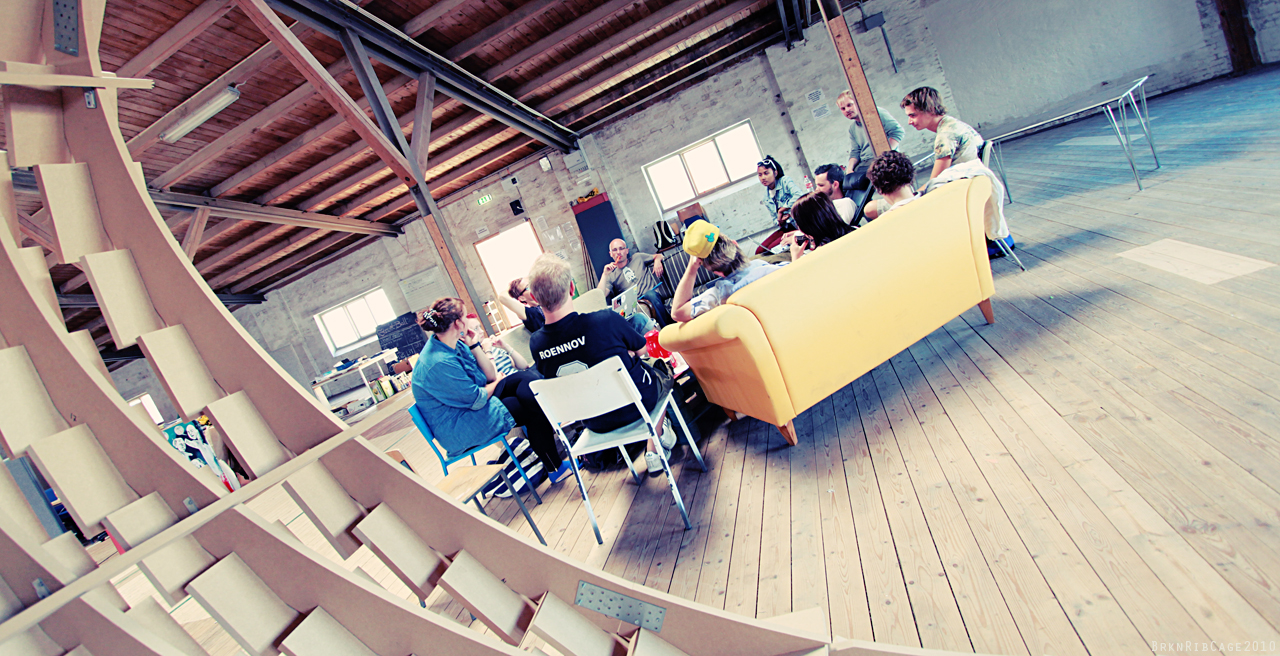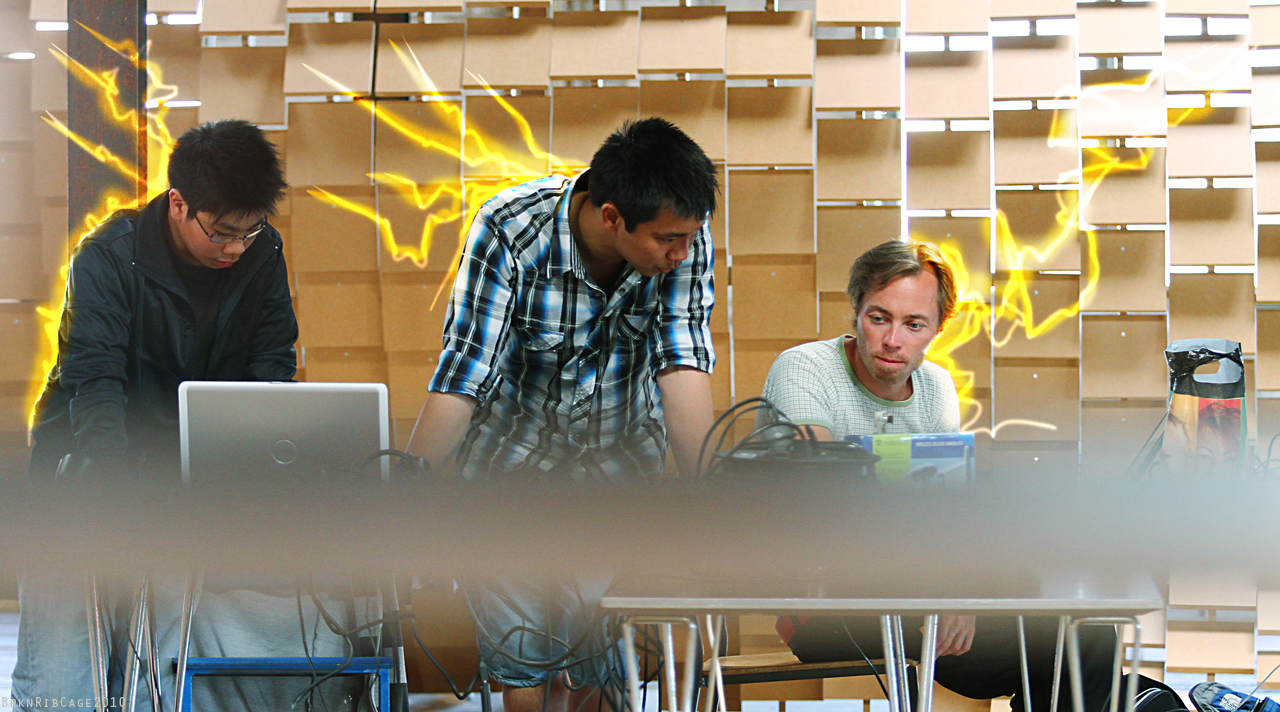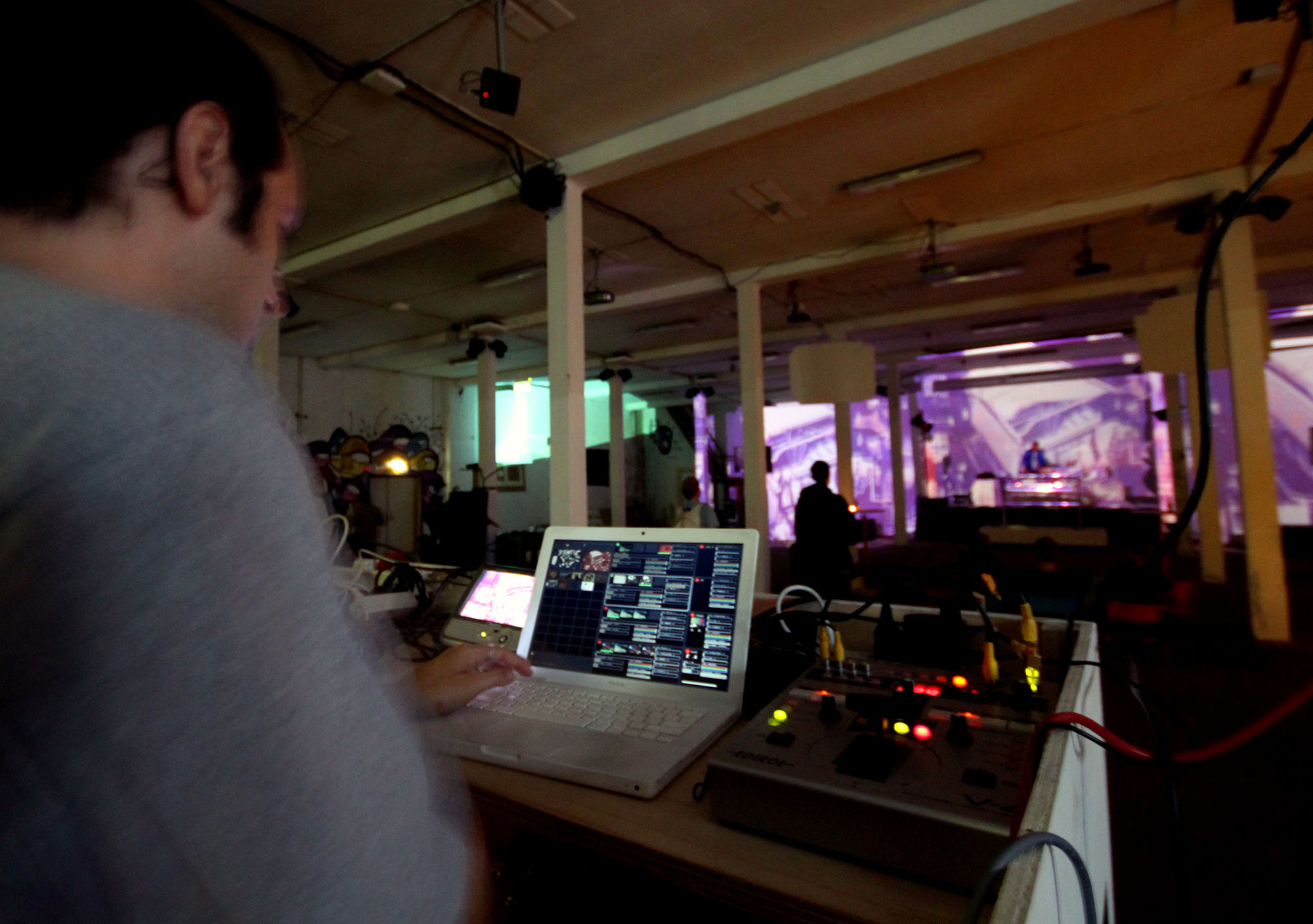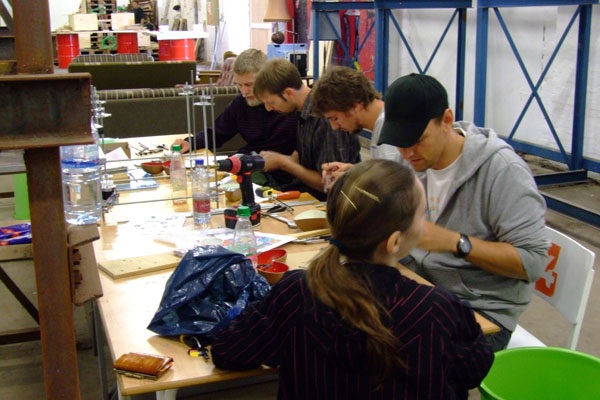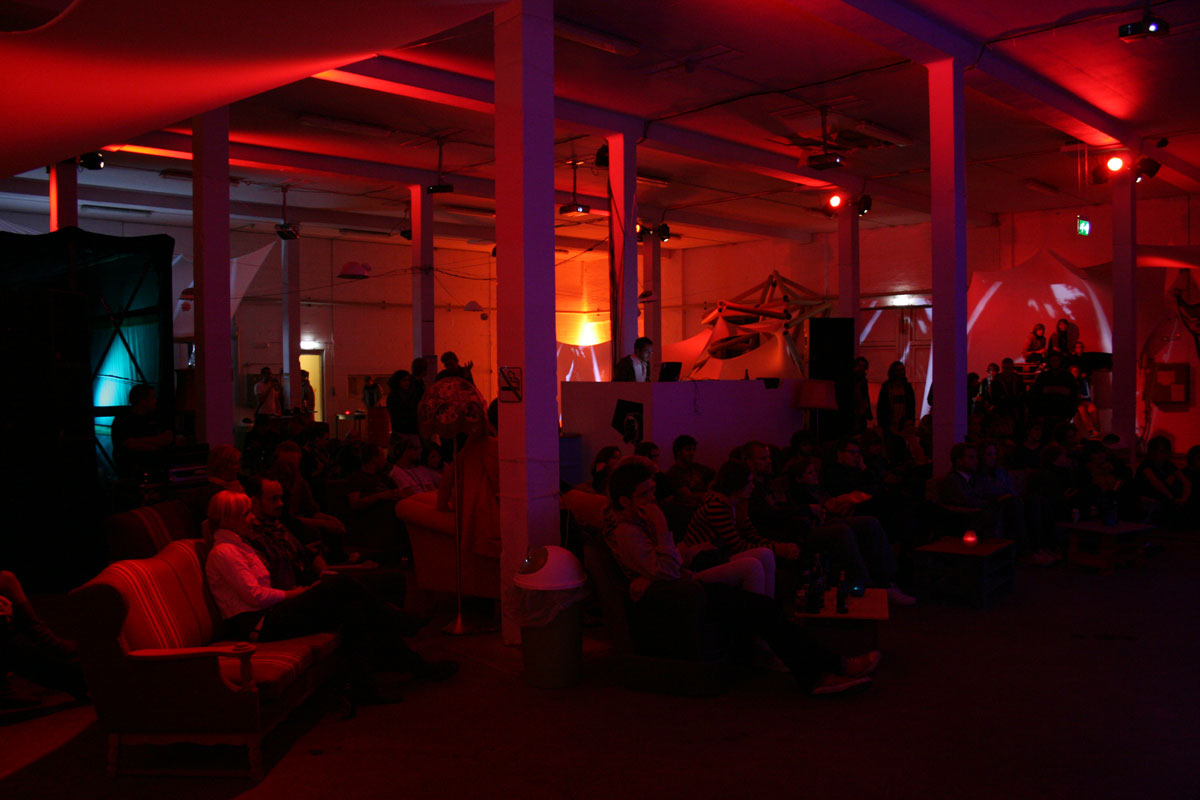 Photos by Simon Andersen (BrknRib) - Flickr