LabOS
From HackerspaceWiki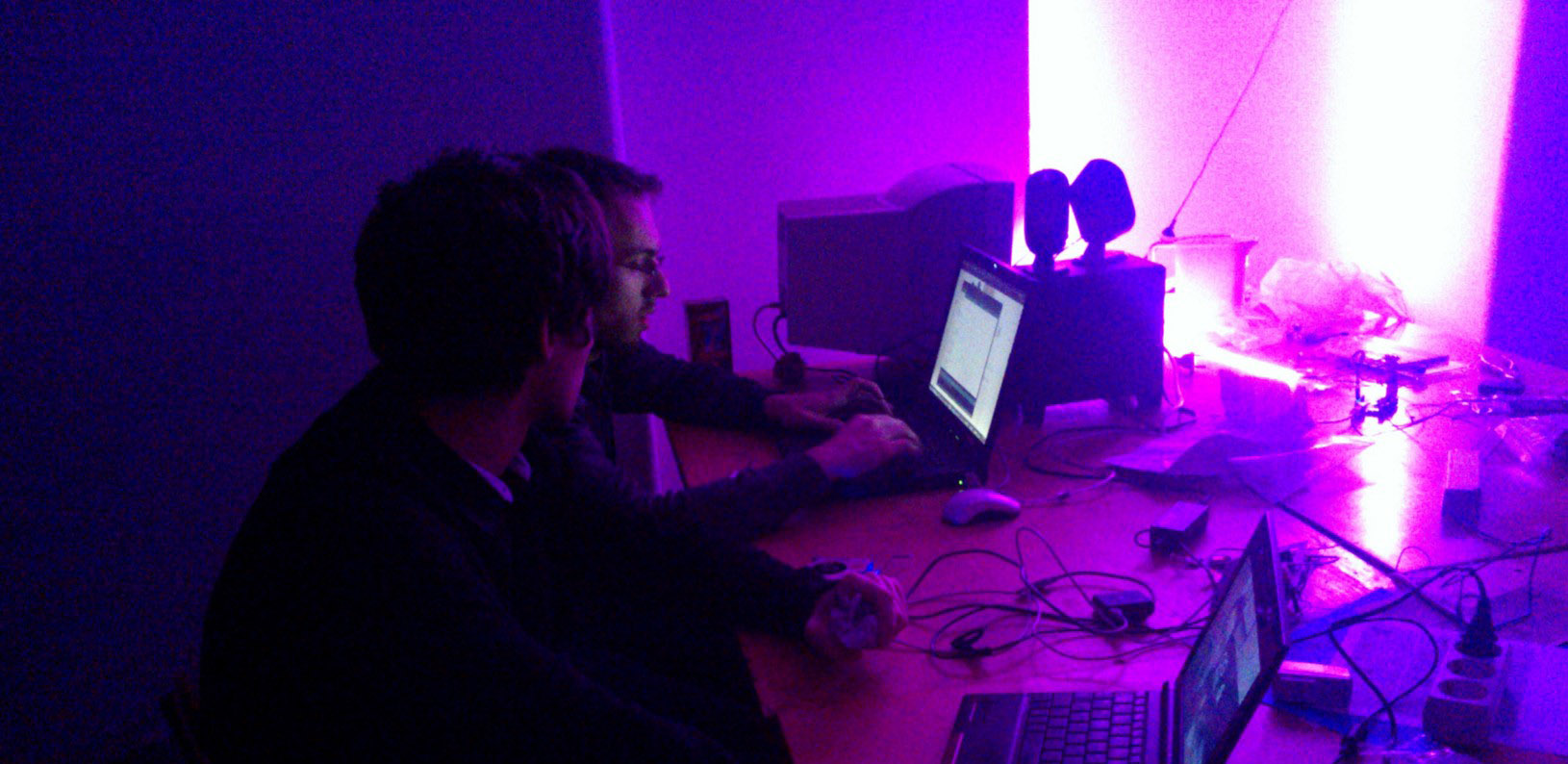 LabOS hackerspace is located in Osijek, Croatia and it is an inclusive community of creative people whose main goals are exchange of knowledge, skills and ideas, free access to communal space and tools as well as learning through work and company. The members of the community aren't exclusively computer enthusiasts. If you have a desire to gain new knowledge and skills and possess a creative spirit or you just want a good company or talk to other interesting people be sure to contact us.
For members #labOS is open Monday-Friday from 8 a.m. till 9 p.m., and for new members and guests our doors are open during our weekly get-together on Friday. Contact us via email, fb or SMS and drop by on our next get-together:
Tools and equipment available to members: -3x soldering stations and required tools -2x PC -Rotary tool -CNC -CNC -FDM 3D printer -SLA 3D printer -UV light -Arduino sets -Raspberry Pi
Our goals: -computer and electronic lab open to everyone -make computer and electronic culture available -promote independence and self-sustainability -promote creativity through hacking, creating and collaboration -promote culture of reading, learning, critical thinking, constructive discussions and exchange of knowledge and skills, whole life learning -promote human freedom, freedom of speech, work, opinion, freedom of the media, human rights, the right to privacy -promote the culture of sharing and collaboration, community service and knowledge available to everyone -promote skilful development of software and hardware -promote advanced usage of technology -promote science, art, engineering and handcraft -support development of strong individuals with broad and specialized knowledge
---
PROJECTS
[
edit
]
Right now most of our projects are based on Linux, Embedded devices, Arduino, hardware/software hacks/mods, and electronics but we are starting to get involved with all kinds of sensors, chemistry and web interactivity hacks. Some of the projects we have worked on: - module desks - IOT watch - Laser engraver - DIY cnc - Interactive art installation - Smart aquarium - Modular IOT system - IOT access control - Aluminium foundry - various robots - Various 3D printers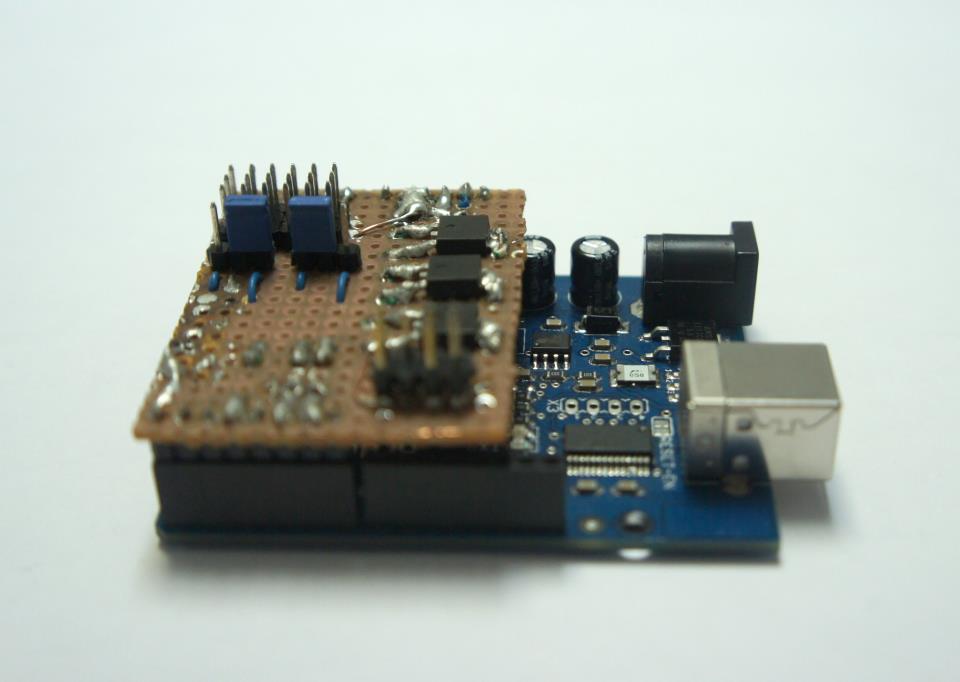 ---
#Labos Open Space
[
edit
]
Our hacklab is opened for public access. Contact us via our facebook account, or by e-mail labos.hacklab@gmail.com.
| | |
| --- | --- |
| This Hackerspace has a | Projector"Projector" is not in the list (3D Printer, 3D Scanner, Arcade, Brewery, CNC, Kitchen, Lasercutter, Shower, Slush Machine, RIPE Atlas, ...) of allowed values for the "Equipment" property. |