Brmlab
From HackerspaceWiki
Brmlab
Status
active
Country
Czech Republic
City
Prague

Date of founding

2010/06/22

Last Updated
2018-09-16
Website
https://brmlab.cz/

Wiki

IRC

Phone

+420608801582

YouTube

Facebook

Twitter

E-mail

Mailinglist

Snail mail

Pod Kapličkou 20
130 00 Prague
Czech Republic

Number of members

~ 50

Membership fee

500CZK/20EUR (50% off for students)

Members
Location
50° 5' 0", 14° 28' 48"



Attention! People of Earth!
This hackerspace primary wiki is at https://brmlab.cz/.
We are a non-profit, community run, community funded and oldest hackerspace in a Prague. Our members are involved in many projects in many areas - doesn't matter if it's software, electronics, security, radio, biology, high voltage, chemistry or all together.
We have regular meetings on tuesday evening but you can visit the space anytime some member is present (check the IRC or the website for the hackerspace status).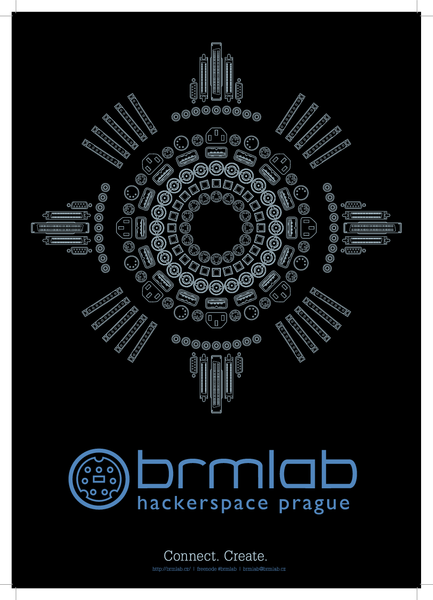 ---
list of active hackerspaces in CSV