User:Nicolle
From HackerspaceWiki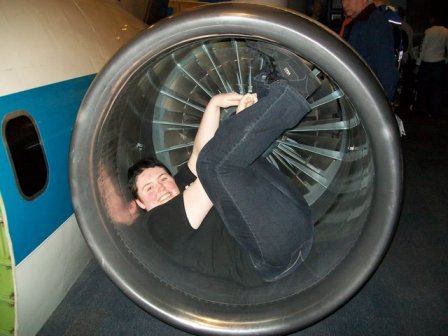 who is she?
[
edit
]
nicolle is a a ridiculous human being.
nicolle has been known to write her hacking-related musings at rogueclown.net...irregularly, anyway. you're probably just better off talking to her, though, since sometimes she's a bit slow at documenting things.
she sounds pretty cool. how can i contact her?
[
edit
]