Randomdata
From HackerspaceWiki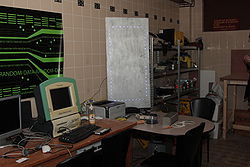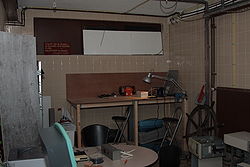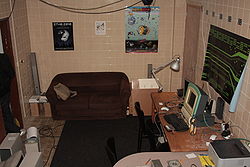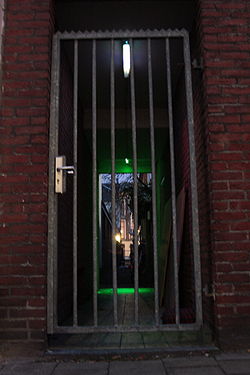 Randomdata was founded in 2009 and got an actual space later that year
We are open every Tuesday and trying every Thursday. We also have some adhoc opening hours. Check out our high volume twitter-stream for opening hours.
For more "global" anouncements we have this Twitter account. Also check our wiki, our agenda and please feel free to contact us, come by and help us to make Randomdata a nice place!
We also maintain a mailinglist: drop an email info and domain name randomdata dot nl with the subject "E-Mailinglist_on", to remove "E-Mailinglist_off", currently we don't use it YET but for future purposes you can drop your address.