EigenLab
From HackerspaceWiki
EigenLab
Status
active
Country
Italy

State or District

City
Pisa

Date of founding

2010-11-23

Last Updated
2016-04-13
Website
https://eigenlab.org

Wiki

YouTube

Facebook

Twitter

E-mail

Mailinglist

Snail mail


 Pisa
Italy

Membership fee

Free of charge.

Members

Open to Exchanges?

yes

Open to Residencies?

maybe

Location
43° 43' 18", 10° 24' 29"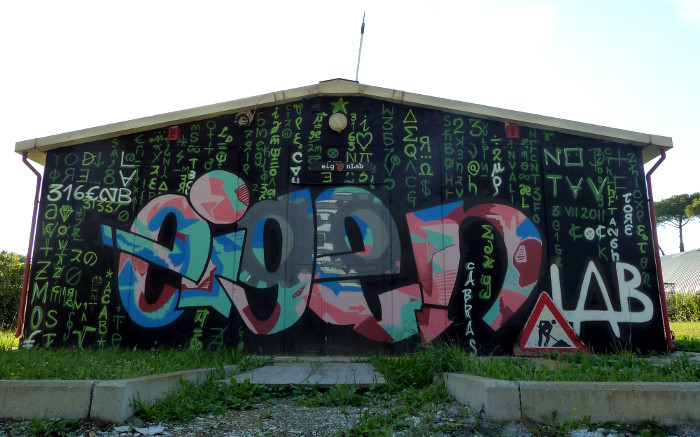 eigenLab is a riot workshop, a self-managed critical laboratory that faces a world of mass production, one step away from an environmental catastrophy, in which repairing a washing machine is more expensive than buying a new one. Behind stacks of junk, "trashware" and dismissed electronics, lies an art made of coils, magnets and gears.
We research self-production of every kind of device and we believe in the diffusion of the whole know-how concerning its construction, starting from waste materials.
eigenLab is also a collective laboratory, that goes after our passions and break us free to put into effect our scientific intuitions in a collective growth path beyond the model of the traditional education: it's not enough facing problems exclusively from a cathedratic-students dualism based point of view, we believe that the best way of obtaining a profound mastery of the tools we need in our life and that tradictional education is failing to give, is indeed "put your hands into it".